About Spero Recovery Center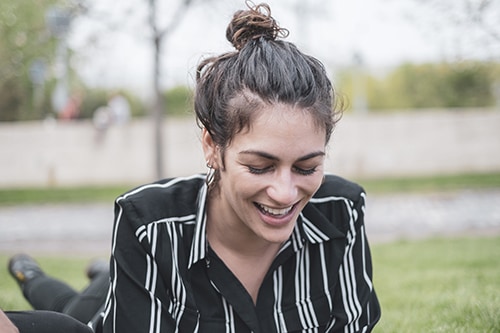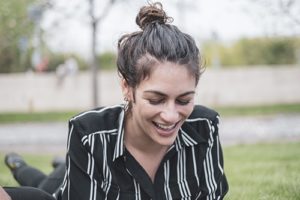 Are you struggling with substance use? Are you trying to better your life, but are finding it hard to succeed. When you're ready to make a change, you're ready to learn about Spero Recovery Center. We understand how difficult the road to recovery can be. Our team is ready to provide the care and support you or your loved one needs to turn life around.
Spero Recovery Center Cares About You
As you learn about Spero Recovery Center, you learn that we understand how everyone is unique. Therefore, we also know that everyone will have a different path to recovery. Many individuals use substances to find the satisfaction that they have a hard time finding on their own in real life. The things that define you are very different from the next person. Here at Spero Recovery, we strive to find what works best for you to get you on the path to recovery and start living a better, healthier life. In order to do just that, we offer a variety of treatment programs in order to suit every patient's needs.
Addiction Recovery Programs
These programs are designed to target the source of your addiction and heal your mind and body. With these programs, we also provide tools for aftercare so that you can maintain sobriety and continue a healthy lifestyle.
Sober living homes are one program specifically designed to help you maintain sobriety during your recovery and on into the future. Another great option Spero Recovery Center provides is gender-specific programs. Here, we have both men's and women's rehab programs so you may recover with your peers. We understand the importance and benefits of providing such specific programs to ensure each of our clients receives the care and support they need to achieve their goals of successful recovery.
Substance Use Disorder Programs
Spero Recovery Center also offers a variety of substance use disorder programs for those in need. We tend to combine these programs with different therapy treatments to make it as comfortable and effective for the patient as possible. Some of the different substance use disorder programs include the following:
Alcohol addiction treatment program
Drug addiction treatment program
Heroin addiction treatment program
Cocaine addiction treatment program
Additional Things to Know About Spero Recovery Center
The professionals at Spero Recovery Center will guide you throughout your stay and help you determine a plan to live your life as healthy and safe as possible. Everyone has goals and dreams, and we here at Spero Recovery Center want to help you achieve them.
To help you get there, we will expose you to many different types of therapy, including:
Individual therapy
Family therapy
Group therapy
Alternative therapy approaches (mindfulness, meditation, yoga)
Experiential therapy
12-step support groups
Get In Touch With Spero Recovery Center
The time to learn more about Spero Recovery Center is now. Our team is ready to help you take your first steps towards a happier, healthier life. Contact Spero Recovery Center today at 303-351-7888 to speak with a team member and begin the admissions process.