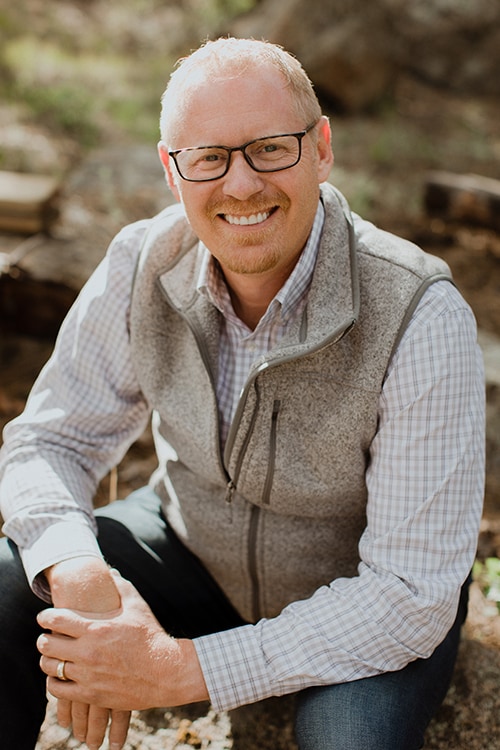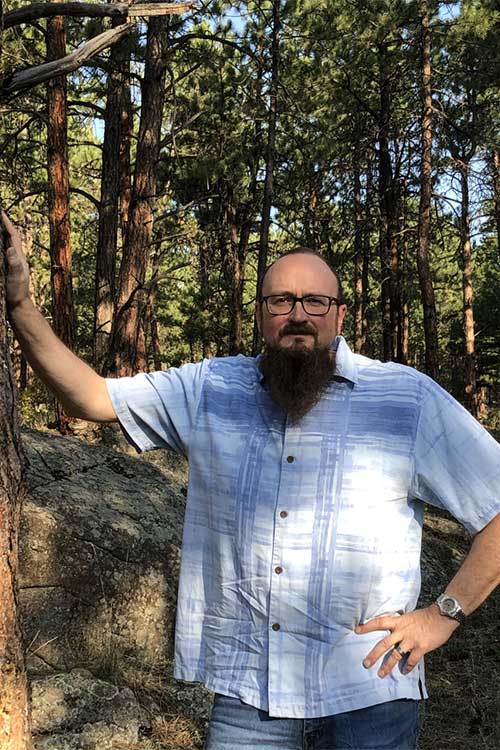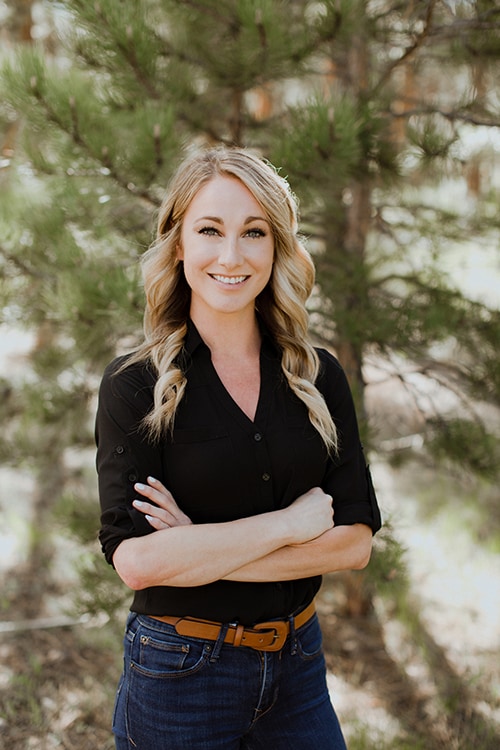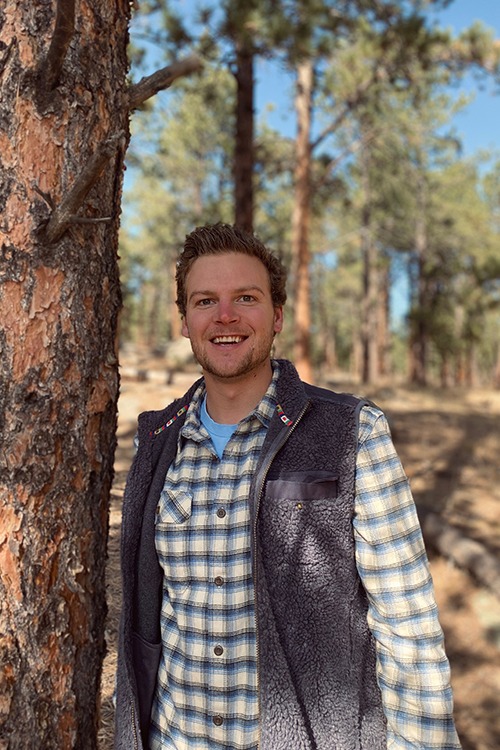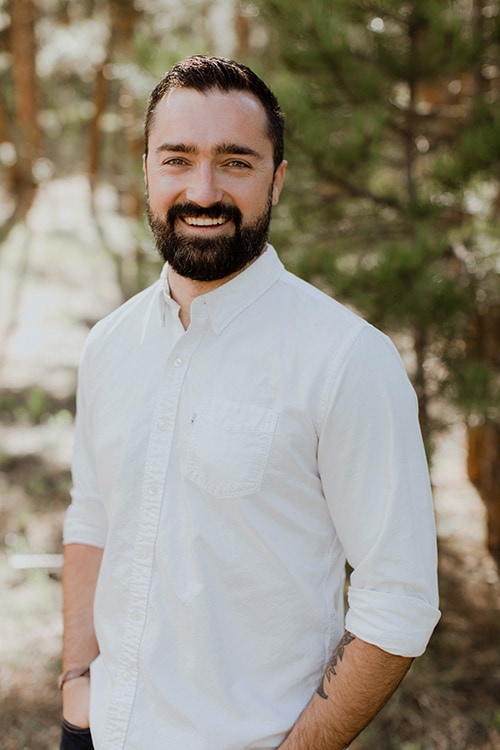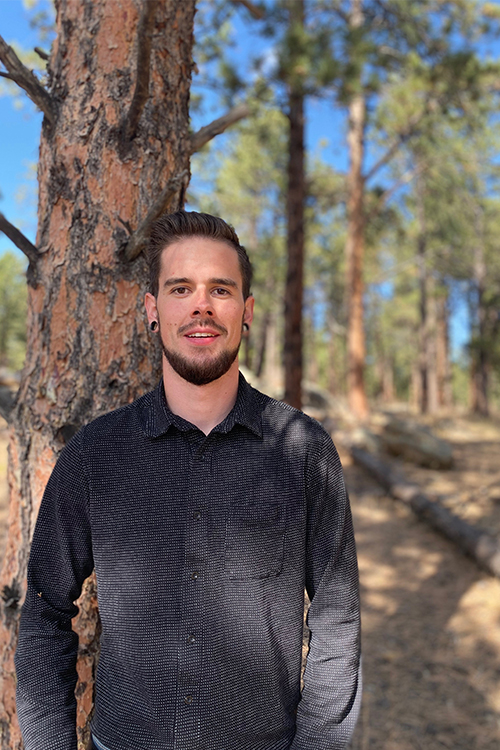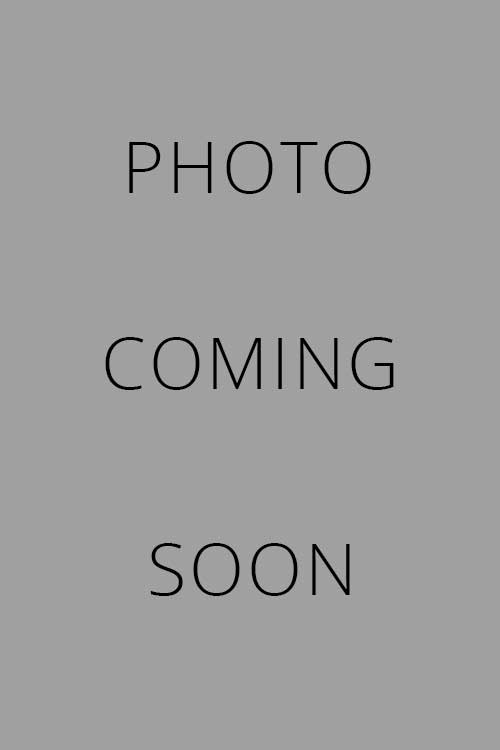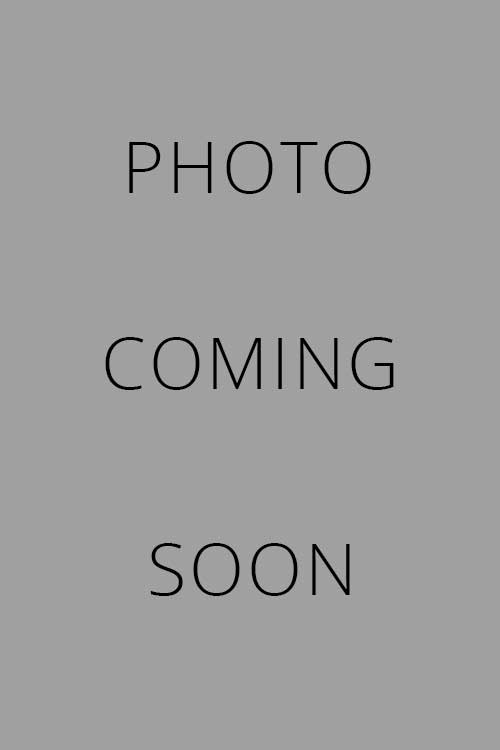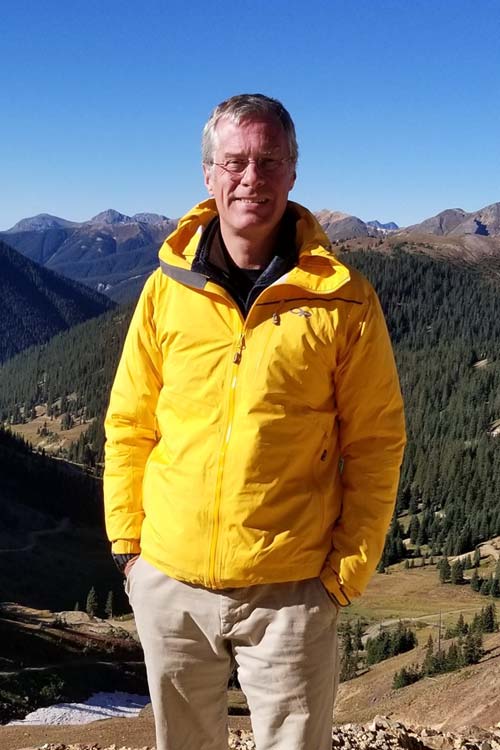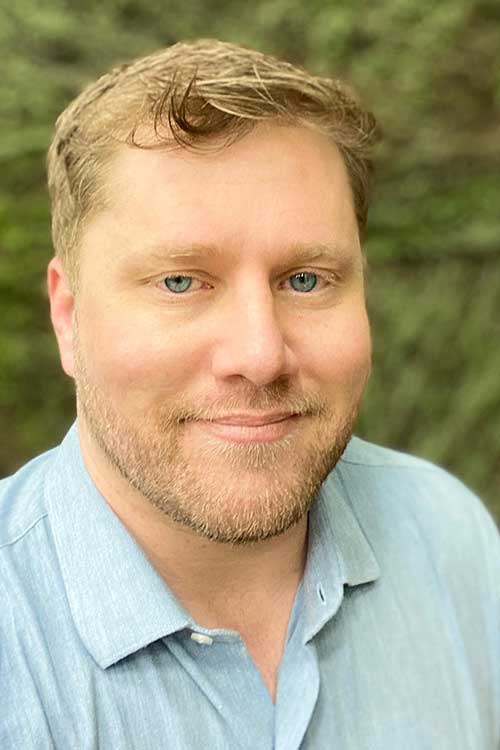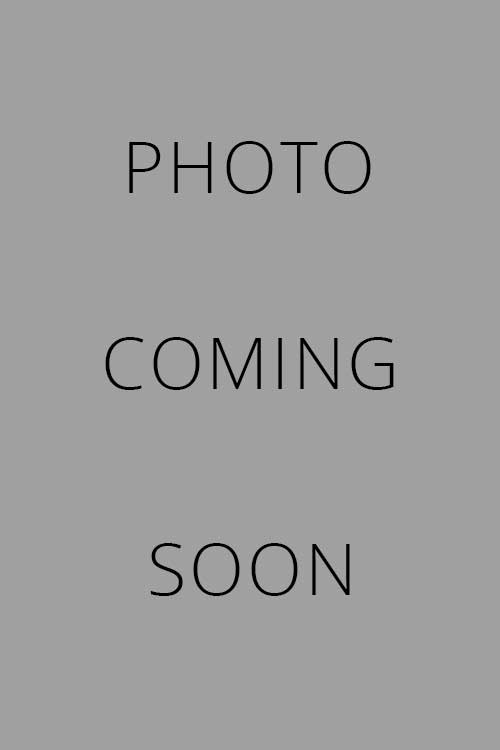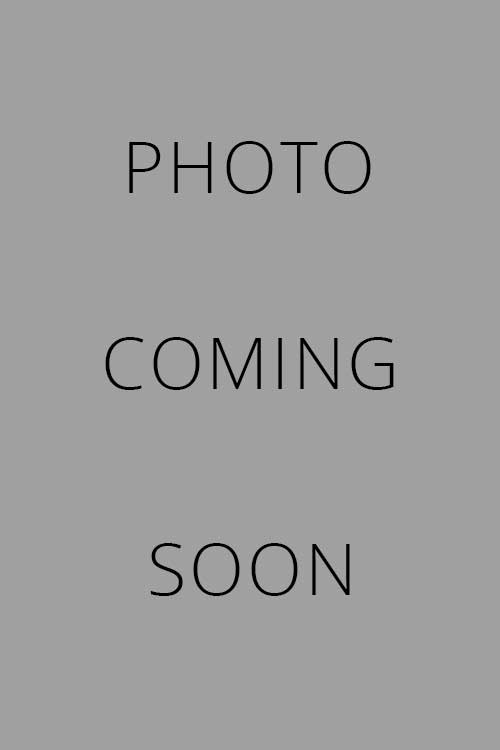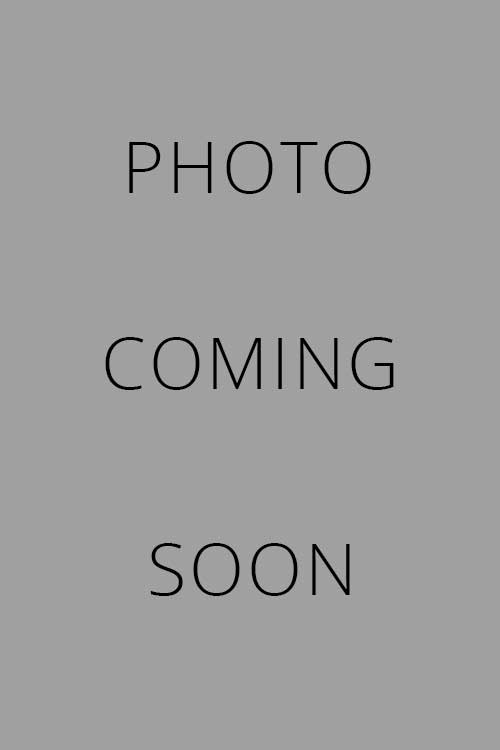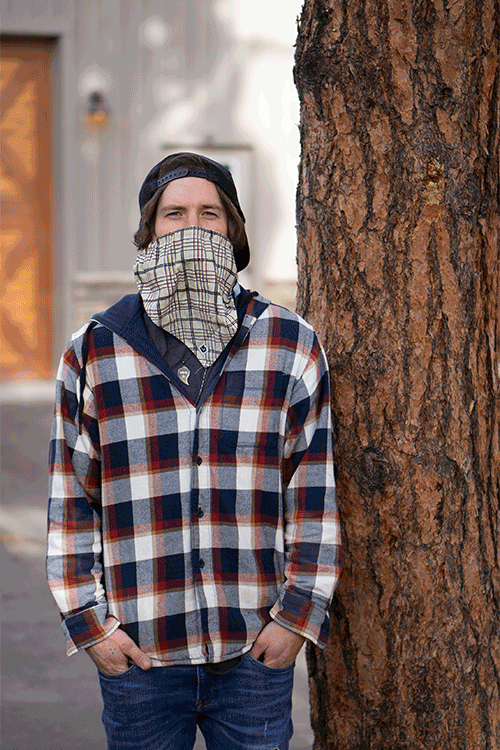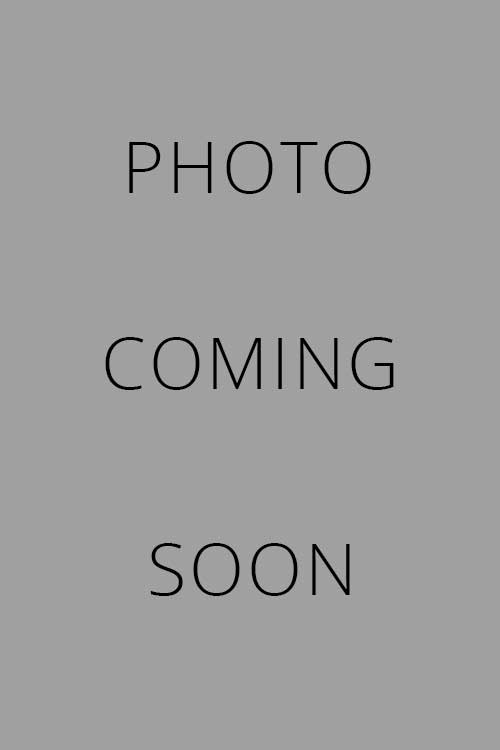 Spero's Residential Recovery Program Staff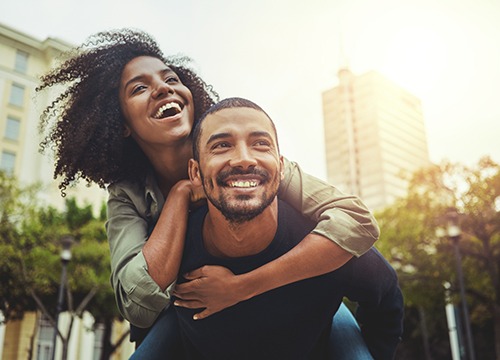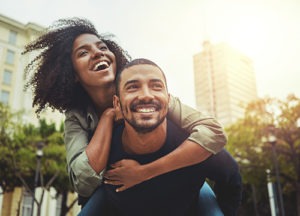 The residential recovery program staff at Spero Recovery Center, are trained and certified at many levels. We have people of all different professions here to help you get to the other side of your addiction.
For example, our residential program staff will help you to learn how to do things like:
Get proper nutrition
Be kind to yourself
Work through your issues
Interact with others
Develop life skills
Get back in shape
In short, with the right amount of care and motivation, anyone can overcome their addiction. Our residential recovery program staff is 100% dedicated to getting you to a point where you can take the reigns in your recovery. We want to see you doing well and being happy while you live a healthy life free of addiction.
What Is It Like At Spero Recovery Center?
At the Spero Recovery Center residential rehab program, you will come in on your first day and your luggage will be checked for items that you should not have. You will turn in your medications, and we will take you to your room. After that, you will join the rest of the group and begin working in programs such as:
Individual counseling and 12-Step programs
Family therapy and group therapy
Experiential therapy and alternative therapy
Life skills training
Fitness program
As you can see, our highly trained residential program staff will help you recover from your addiction.