Addiction Recovery Programs
Seeking out good addiction recovery programs when you have a problem with addiction could be the best decision that you make in your life. Addiction is hard to deal with, no matter who you are. Make things easier on yourself and get help today.
Addiction Recovery Programs – Involvement Level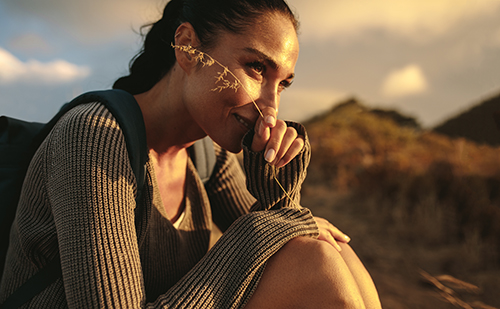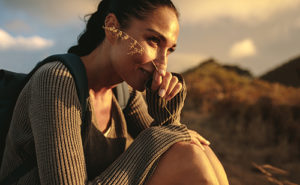 Addiction recovery programs in Colorado come in all shapes and sizes. That said, there are many programs out there to choose from. Here are some of the different types of programming that you will see:
Intensive outpatient
Partial hospitalization
Intermittent counseling
12-Step focused
Residential rehab
Sober living home
All of these rehab situations can teach sobriety in a number of different ways. Once you have decided on the style or involvement level that you would like to have, it is time to start thinking about techniques that will work for you. Some rehabs will focus on one technique, and others will focus on multiple types. Some will even perform very non-traditional procedures, so it is essential to have a good understanding of what you are getting into before you get there.
Addiction Recovery Programs – Types
Here is a list and description of some common types of addiction recovery programs in the United States.
12-Step Recovery Model – 12-Step recovery model is based on the book of AA (Alcoholics Anonymous). These programs are worked on at each individual's own pace. Some may take longer to move to the next step than others. These places can be great and have helped a lot of people. If you have a dual diagnosis or other medical issues that cause you to drink or use you may need to seek additional help.
Experiential – Experiential rehabs will be ones that offer experiences as a large part of treatment. If you have trouble accessing your feelings when sitting down and talking with someone face to face, an experiential rehab may help you access parts of yourself you have not been able to in the past.
Face To Face Therapy – This can be done one-on-one, in groups, with the family, or be done in many other ways. The point here is that rehab can focus on traditionally accepted therapy types, especially since much of it is evidence-based.
Alternative Therapy – There are many types of alternative therapy. You can go to rehabs that base all of their programming around meditation or yoga. Alternative therapies would be considered ones that are not traditionally from Western society.
As mentioned above, many rehabs will use a mixture of different types of therapy. It is important to choose a place that uses many different types of therapy, as this can be beneficial for your aftercare plan.
Aftercare Plan
An aftercare plan is not something that everyone always considers. You are going to an addiction treatment center in CO, to get better, but it took you a long time to get to the point you are at now. It is safe to bet that it will take you a long time to be able to lead a sober life. Your aftercare plan is the plan that is going to help to keep you sober over the long run after you get home from rehab.
Start your path to recovery now by finding addiction recovery programs that work best for you. Give us a call today at 303-351-7888 to take the first step!