Sober Living Homes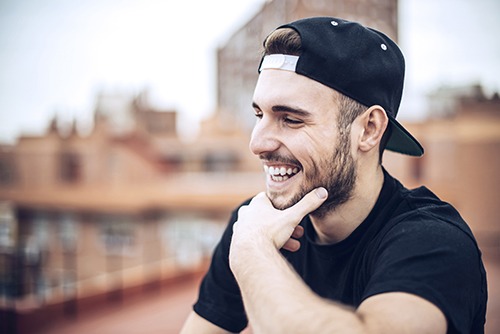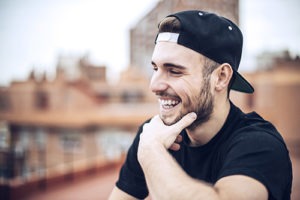 A sober living program, once called a halfway house, provides you extra time, safety and support practicing your sobriety before returning to independent living at home. This type of program creates a bridge between residential rehab and your "real life" in your home community. In sober living you get stronger in using what you learned in rehab in everyday life scenarios. You find a job, pay rent, participate in household chores and keep a daily routine.
For many people, a sober living program is a testing ground. They use these facilities to free themselves from worry over whether they possess the skills needed for a sober life. Through practice of sobriety, they gain confidence and readiness to return home on their own.
Sober living is not like rehab. You live a free life under the house rules, such as having a job and paying your share of household expenses. But you also build healthy coping skills and habits you need for your home life.
What Are Sober Living Homes?
A sober living home is a great transition to make from rehab. You will still be in somewhat of a monitored environment, but you will have the freedom of being more responsible for yourself. Also, you can begin to work out how you will manage to carry on without using substances. A sober living home is a supportive environment for to continue to rebuild your life.
A sober living home is:
A place to live where you can continue to work on your recovery
A peaceful place where roommates work out their issues
It is a community living environment
A place where you can find support concerning your sobriety
A sober living home is not:
A place where you can use drugs or alcohol
A place where you can live for free
A place to be disrespectful of others
What Will Be Expected Of You At A Sober Living Home?
Each rehab's sober living program offers unique aspects. But most follow a certain common template.
First, sober living program houses offer you independence. You do not feel restricted, as you may have felt in residential rehab. You have freedom to come and go and live your independent life. You simply must follow house rules and stay sober.
In a sober living home you live a normal daily life and establish a routine. You do have some requirements you must meet. These include curfews and attending group meetings. But those are things you should practice at home for healthy sobriety, anyway. So these requirements help reinforce what you know is healthy for your recovery.
Peer support is one great aspect of sober living. These positive, healthy and sober friendships reinforce your ability to socialize in sobriety. You overcome isolation typical of addiction and going home immediately after rehab. Through these friendships you build a support system you can lean on when you return home.
Try a Sober Living Home With Spero Recovery Center
At Spero Recovery Center, we offer sober living homes as part of our overall treatment program. We understand how crucial this option is in providing a full continuum of care for our clients. Without this option, individuals will find themselves at a higher risk for relapse once they return to their homes. Sober living offers an additional level of care and support that helps drive home the messages, schedules, and therapies of treatment. To learn more about sober living homes through Spero Recovery Center, call 303-351-7888 today.