Veterans' Scholarship Program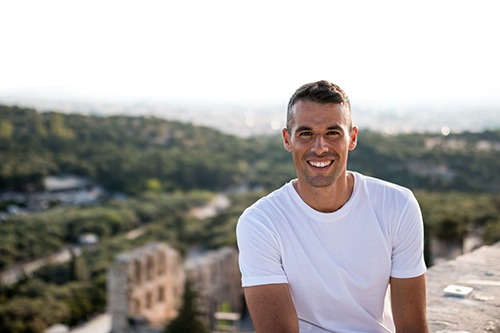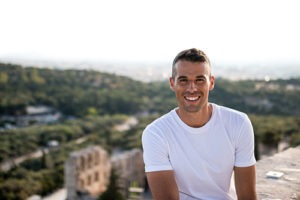 Spero Recovery Center is dedicated to increasing access to care to individuals who have served our country. There are few programs serving veterans in Colorado, leaving many seeking treatments out of state and away from their homes. Through fundraising efforts and strategic partnerships, Spero is proud to support veterans who want to live in recovery through financial scholarship opportunities.
What is a Veterans' Scholarship Program?
Our scholarship program utilizes a set amount of money we collect through partnerships and fundraising to get those deserving of specific treatment the help they need. The trauma they experience during combat and war tends to manifest once they return home. Unfortunately, enough isn't being done to help our veterans once they come back from war. That's why Spero Recovery Center makes it a point to create a veterans' scholarship program for those in need.
What to Expect at a Veteran's Rehab Program
Once you utilize our scholarship program, you need to know what to expect moving forward. At a veterans rehab program in CO, you should expect to be treated with the respect you deserve. Medical professionals will help provide the care you need to end your addiction and get your life back on track. At a veteran's rehab program in CO, you will be placed with other veterans to begin to learn how to live a sober and happy life on your own. Here are some of the recovery techniques you can expect to experience:
Talk Therapy (Group and Individual) – Talk therapy will generally revolve around CBT (cognitive behavioral therapy) techniques. You will learn to identify distorted thinking and work to correct it
Alternative Therapy – Here you will practice mindfulness and maybe some relaxation techniques like yoga and meditation
Experiential Therapy – These are things like art, music, sports, and animal therapy
Life Skills – Learning to take care of yourself is essential
Participating in a veteran's rehab that offers a wide range of coping skills and tools will help to ensure that you are able to stay sober over the long run. The goal is to improve your life by learning new skills that will help you to stay sober. It is never too late to get the help you need, and what better way to recover than with your peers?
Benefitting from Our Veterans' Scholarship Program
When you are looking for a new program, give the VA a call and ask if they have any recommendations. You can also ask your physician or other healthcare providers in your area. Then, contact Spero Recovery Center today at 303-351-7888 to learn more about our veterans' scholarship program and how it can help you receive treatment.