Admissions Process
The rehab admissions process is pretty straight forward. A specialist at our addiction treatment center will help to answer all of your questions along the way. Here are some tips and tricks about the rehab admissions process that you will want to keep in mind to be sure that you enroll in a program best suited for you.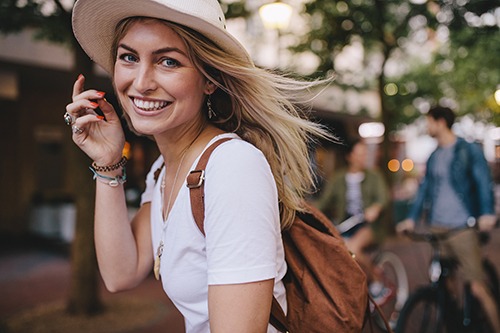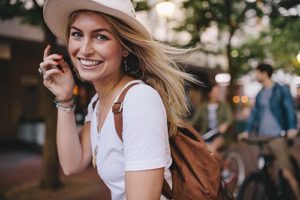 We believe that recovery begins when an individual takes the first step and asks for help. Guests seeking admission to Spero Recovery Center are pre-screened by our professional staff to determine appropriateness. Many factors can determine if a guest is appropriate for Spero Recovery Center, including mental health disorders, necessity for medical stabilization, or detoxification. We are committed to ensuring that individuals are directed to the most appropriate level of care and will make appropriate referrals to trusted behavioral health specialists. If approved for admission at Spero Recovery Center, guests will be provided with program information, a packing list and a scheduled time for admission.
Initial Admissions Process Call
When you decide to start checking out rehabs, you will probably read what you can on the website and give the facility a call. When you do this, you will talk to one of the admissions counselors or representatives. At this stage, you should feel free to ask about things like:
How long is the program?
What types of counseling do you use?
Do you employ medical staff?
Are your counselors licensed?
What types of intervention do you offer?
What types of aftercare do you support?
What is the food like?
Will you accommodate for special diets?
Can I have my cell phone?
A great way to go about this is to make a list of questions to be answered by the admissions representative. Call them, have your questions answered, and develop a shortlist of necessities you are looking for from a treatment center to see if those were provided. Once you have decided that the treatment center is right for you, you will want to look into how it is all being paid for.
If the facility is close to you, you can also go for a tour. Going on a tour can be very beneficial in figuring out if it is a place that you will like and begin to grow at.
The Final Admissions Process
When you finally make a decision, you will call the rehab facility and begin the admissions process. You may be asked to get a copy of your medical and possibly your psychiatric records for the rehab. This is just to ensure the staff there can provide you with the best care possible by gaining an understanding of the type of treatment you may need.
You will provide them with your identification information along with your insurance information as well as your medical history. They will want to know of any disabilities that you may have and anything else that might be important for them to know. You will then schedule a date to go to the facility. Contact Spero Recovery Center today at 303-351-7888 to get started with your recovery through our admissions center.