Residential Rehab Center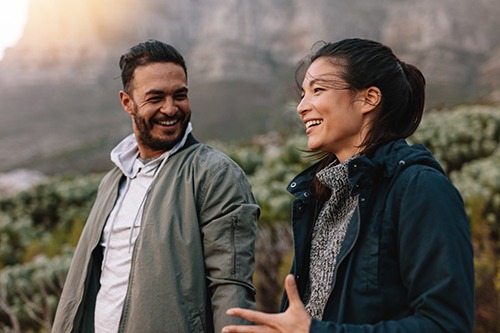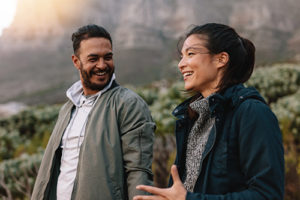 A residential rehab center is a place that you go to live for a bit while you are rehabilitated from a condition. Many residential rehabs focus on rehabilitating substance abusers so that they may return to their lives and not use again. Spero Recovery Center offers residential rehab where you or a loved one can recover once and for all.
Why Choose A Residential Rehab Center?
A residential rehab will afford you the time and brain capacity to entirely focus on yourself during your early days of recovery. Deciding to go to a residential rehab can make all of the difference in your recovery process. A lot of people will attend intensive outpatient rehabs thinking that they can handle working, their home life, and recovery. You have to remember what got you here to begin with. If stress factors are what led you to use in the first place, then why are you adding more stress to your life to stop using?
Going to a 30 day inpatient drug rehab can give you the time, care, and information that you need to move on to the next productive step of your life. Recovery is a tough job, don't make it any harder than it has to be; you are only hurting yourself in the long run. If you are thinking about rehab, seriously consider 30 or 60 day inpatient drug rehab.
What You Will Find At Residential Rehab
At a residential rehab, you will be fully immersed in programming focused on your sobriety. You will usually find great food and great company at these places. You will have opportunities to keep yourself in shape, and you will have opportunities to learn about yourself. Many residential rehabs have patients share rooms, so you won't ever feel alone. There will be plenty of staff and others to connect with while you go through the process of detoxing and learning to stay sober.
Here are some activities that you will come across at a residential rehab:
Yoga
Group classes and group therapy
Individual therapy
12-Step support group meetings
Daily chores and recreation
Additional education time
There are many therapeutic experiences that you will have when you go into a residential rehab center in CO. It is essential to find a rehab that offers many different programs because people with substance abuse problems often do not know what works for them and what doesn't. Having the opportunity to discover that while in rehab gives them a huge advantage over those that do not.
Finding The Right Residential Rehab For You
Some common ways of looking for rehabs are to comb through:
Internet forums and recovery support groups
Your doctor
Your mental health provider
Mental health providers in the area
Other community support groups
Visit the rehabs you are interested in
No matter what you decide, finding the right residential rehab center is crucial to the outcome of your treatment. There are so many different types of programs to choose from. For example, you can choose to meditate all day and be treated by a shaman, or you can go a more traditional route with evidence-based therapies used in the west.
Either way, it is crucial that you do not decide to rely on something other than yourself to keep you sober. Make the change that you need to today and give Spero Recovery Center a call at 303-351-7888. We look forward to helping you become the person that you have always dreamed of being at our residential rehab center.