Get in touch with us. We're here to help!
Get in touch with us and start the conversation. We'd love to hear from you. You're not alone. We're here to help!
Get Help Now
Spero Recovery is located in beautiful Evergreen, CO.
Recovery programs: 303-351-7888
Sober living programs: 303-736-2545
If you are interested in donating or volunteering, please reach out to us by completing the form on this page.
Affordable and accessible high quality care. Our peer based approach gives individuals instant community and connection. Spero means hope in Latin. Start your recovery here.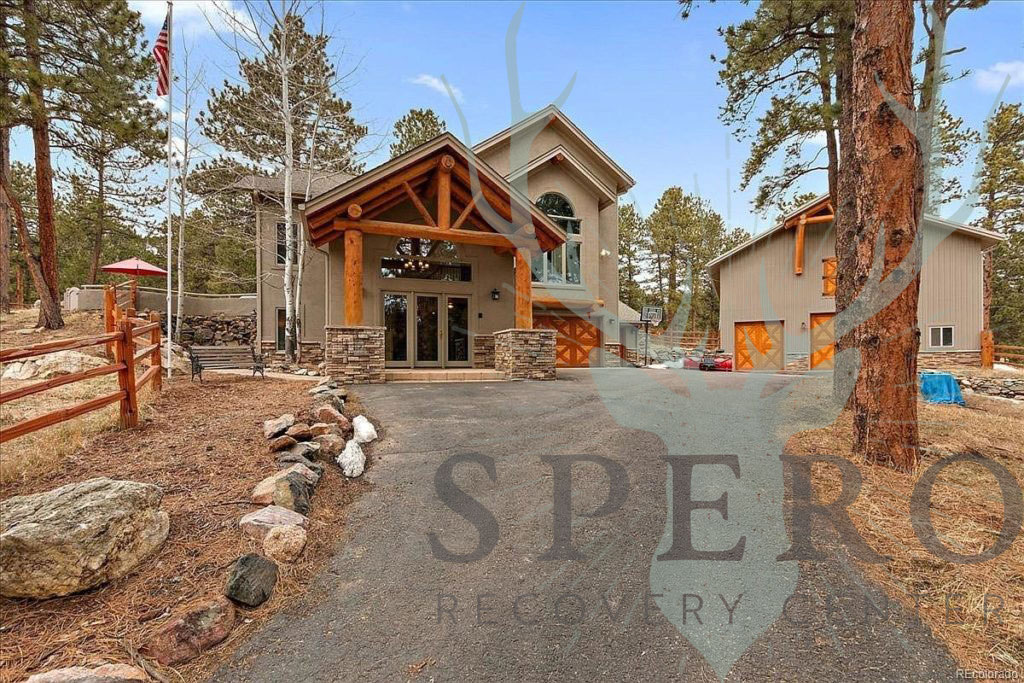 "…the best decision I have ever made. My life is almost completely reassembled which was a direct result of the support I received from both the staff and the guys I went through with."
"I've worked with several nonprofits and for-profits, and can say with sincerity that Spero is comprised of a team of people who genuinely want to help people obtain strong recovery. The organizational model is all about affordability, accessibility and compassion, and the staff and volunteers emulate that to the highest degree I've ever seen."