Men's Rehab Program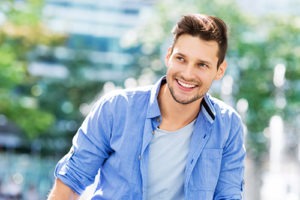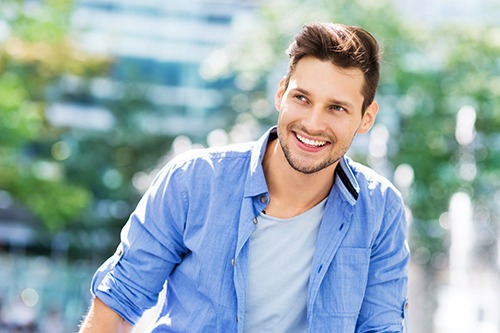 Addiction is one of the hardest things that most people will ever have to overcome. Both men and women struggle with the mental disorder. However, each gender has different needs when it comes to receiving addiction treatment. If you are a man struggling with addiction, why not try a men's rehab program?
The Spero Recovery Center Men's Rehab Program
The men's residential program is designed with a balance of recovery, community service, woodworking and carpentry, and outdoor adventure. Guests are welcomed into a fellowship of men including other guests, staff members in recovery, AA fellows, potential sponsors, and volunteers in recovery with specialized skills in woodworking, mountaineering, cooking and recovery-specific gifts such as meditation, Big Book studies and more. During their stay, some guests tend to gravitate toward certain elements of the Spero program more than the others, but all guests are encouraged to participate in each of the programs and activities offered through Spero.
The programming will focus on general rehabilitation with an emphasis on men's issues and things that tend to help them. Here is a list of some programming you might expect to see in a men's facility:
Talk Therapy (Group, Individual) – Focusing on understanding emotions and anger management
Experiential Therapy – A therapeutic technique that utilizes expressive tools or activities to process emotional situations
Life Skills – Learning to care for yourself on your own
Everyone learns things in different ways, but the way that men and women take in information can be very different. Separating them when they are working to get better can be helpful. If you are thinking about looking for a men's rehab program, consider one in sunny Colorado. The state is beautiful, with many different outdoor activities. Many rehabs in CO also integrate outdoor activities in experiential therapy programs.
By the end of their stay, guests are well versed in the 12-Steps and have a strong community of people in recovery. Most guests obtain a sponsor before leaving and have momentum in the first eight steps; some even work their way through the 9th step before leaving. Guests are strongly encouraged to enter a sober living home upon completion of the program and can move into David's House homes that are designed explicitly for Spero alumni to continue their recovery journey in an accountable environment with a strong, tight-knit community of men in recovery.
Begin With Our Program Today
There are many men's rehab programs in CO. Make sure that you do some research before picking one. You want to choose one that focuses on things that will work for you or expose you to new experiences that you may find helpful. Spero recovery offers rehab programs for both genders as well as co-ed recovery programs.
More information is available on the About Spero Recovery page or on the Contact Us page. Please call 303-351-7888 immediately if you or a loved one is interested in finding out more.