Heroin addiction is a major health concern in the United States and Colorado is no exception. With so many people struggling with substance misuse, it's essential that those affected get the help they need to regain control of their lives.
Fortunately, there are treatment options for heroin addiction that can provide individuals with the resources and support needed to recover from their addiction. If you or a loved one is looking for heroin addiction rehab in Colorado, reach out to our treatment facility for more information about our services.
What is Heroin?
Heroin is an illegal and highly addictive drug derived from morphine, a natural substance in the seed pod of certain varieties of poppy plants. It is usually sold as a white or brown powder which can be snorted, smoked, or injected directly into the veins for an intense high.
Heroin addiction is a serious problem that affects individuals and communities across the US. Without treatment, heroin addiction can lead to serious health complications, criminal activity, and even death. Our addiction resources at Spero Recovery Center may help you determine if you or a loved one has a problem and what you can do about it.
What is Heroin Addiction?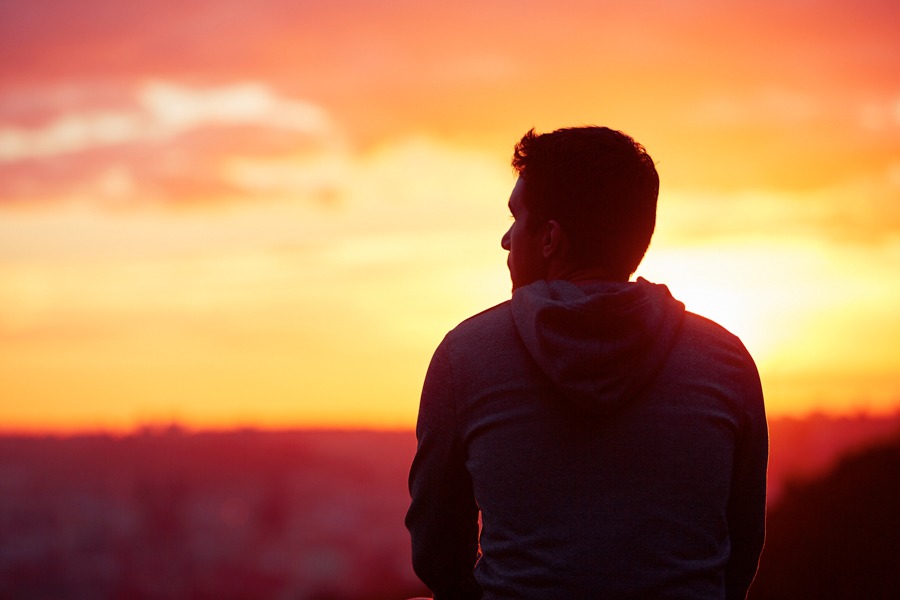 Heroin addiction is a chronic, relapsing disorder characterized by compulsive drug seeking and use despite negative consequences. People with heroin addiction experience extreme cravings for the drug and uncontrollable behaviors.
Over time, their body becomes increasingly tolerant to the effects of heroin, meaning that it takes more of the drug to achieve the same high. This can lead to individuals taking larger doses of heroin, which can be dangerous and even life-threatening.
In addition to the physical effects of opioid addiction, there are also mental health issues associated with long-term use such as depression, anxiety, and suicidal thoughts.
Heroin addiction is extremely difficult to overcome and requires treatment from healthcare professionals.