** WE ARE OPEN AND FULLY OPERATIONAL DURING COVID-19 **
Sober Living Homes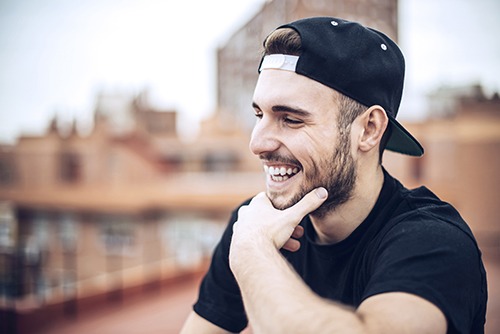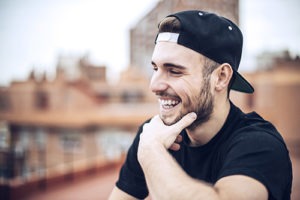 Spero Recovery Homes provides clients with upscale amenities and personalized comfort while addressing the complex emotional issues of recovery as it applies to substance abuse, alcoholism, gambling addiction, and even co-occurring disorders.
We offer a safe and comfortable environment for you to work on your recovery, reclaim your life, and rediscover your dreams.
What Are Sober Living Homes?
Sober living is a residential environment where individuals recovering from addiction to alcohol and drugs can live in community with like-minded housemates. The residents support each other in recovery and hold each other accountable for the operation of the residence.
A sober living home is:
A place to live where you can continue to work on your recovery
A peaceful place where roommates work out their issues
It is a community living environment
A place where you can find support concerning your sobriety
A sober living home is not:
A place where you can use drugs or alcohol
A place where you can live for free
A place to be disrespectful of others
Get Started
David's House Sober Living is your trailhead to redemption. If you know what you need to stay sober and you are looking for a safe and stable environment to recover from your addiction – our homes are for you. Call us today at (303) 736-2545.
Try a Sober Living Home With Spero Recovery Center
Learn the answers to the common questions we receive from those interested in how to join David's House Sober Living, our locations, and more. Our staff is available to answer any questions you may have about our sober community homes.