Spero Model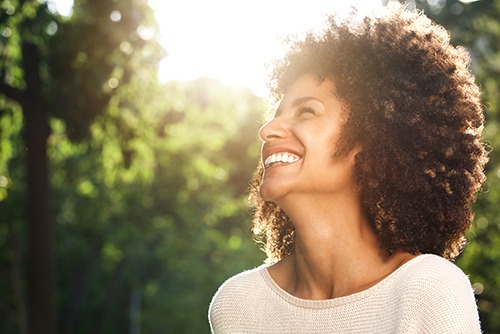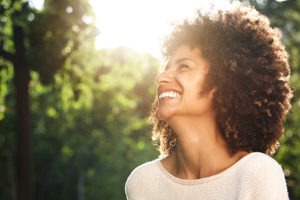 With the Spero model, you get everything that you need to become the person that you want to be. We know that recovery works when an individual engages in the process and we have seen success with our Spero addiction recovery model.
Spero Recovery Center is a peer-run, peer-led residential recovery program for adults who want to live and thrive in recovery. Spero serves as an alternative to a traditional treatment center experience.
What Makes the Spero Model Different
We believe that recovery happens in the community. Guests of our program are introduced to a new way of life by individuals who have walked a similar path, where we share our experience, strength, and hope with one another. Our guests are given the opportunity to establish a foundation in recovery, repair relationships, find a community of their peers, and embark on a new life in sobriety.
We believe that life in recovery should be full of adventure. That's why we are located next to 16 square miles of open space in the mountains that include hiking trails, rock climbing, mountain biking tracks, a lake and two destination summits.
We believe in serving others. Our guests give back by serving their surrounding community through community service projects.
We believe that recovery is a lifelong journey. We don't consider ourselves to be cured of the disease of addiction, but rather that we have a daily reprieve from our disease that is contingent on our spiritual condition. To that end, Spero guests are encouraged to explore a relationship with a Higher Power of their understanding through a variety of means.
Experience the Spero Model Difference Today
We also offer programs that will help you to live a better and healthier life. Through holistic services and our 12 step program, we give our guests the best chance possible of living a healthy and fulfilling life.
Give the Spero model a try and give us a call today at 303-351-7888. You may also see our website, with many guest stories, as well as tons of information on the facility and what it has to offer.