Help For Yourself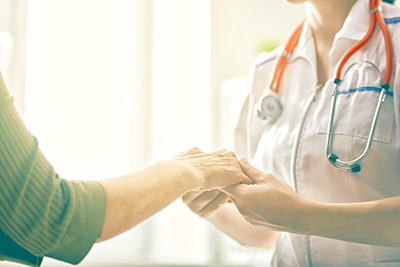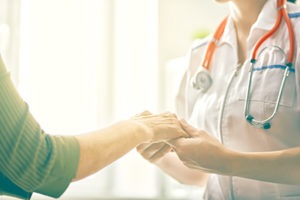 Getting help for yourself is a courageous thing to do. It is hard for many people to admit that there is a problem they can fix. Help yourself best by choosing a recovery center that will treat you with the respect you deserve and offer you the most options to heal. Your recovery is about you, it's not about anyone else. Make sure that you are making the right decision before you go.
Finding Help for Yourself
Finding the right rehab is not easy. There are many to choose from, and they all offer various types of programming and treatments. Some people hit it lucky and find a rehab that can help them right away. Others go to rehab and relapse only to return again.
Being exposed to many different ways to help yourself will give you more things to pull from to help you get sober. Here are some items that you may want to check or think about before making a choice about any rehab:
Is the staff qualified to give me the treatment that I need?
How long will I be at the program?
Will there be therapy along with other activities?
What kind of focus is dedicated to aftercare?
Figuring out precisely what it the rehab that you are thinking about going to is a tricky task. If you can physically go to the facility and see what the programming is like and get a feel for the place that would be the ideal way to pick. That can be tough if you live far away or are unable to drive. Other things that you can do is look at online forums or try to find people in your community that know a little bit about the recovery world.
Getting help can be expensive as well. Make sure that you are spending your hard-earned money on something that will help you over the long term. Simply taking a break from your life is not going to be enough to get and remain sober. Talk with the staff to determine pricing and payment options.
What Will Recovery be Like?
Recovery is a learning process. As you probably know, people learn in different ways. Your recovery process will be enjoyable and hard at the same time, but it will be one of the most worthwhile things that you will ever do. When you go to a rehab that offers things like:
Talk therapy
Alternative therapies
Experiential therapies
Learning life skills
Peer support groups
You will discover exciting new things about yourself that you have never noticed before. You will learn to fall in love with yourself all over again. It takes time, because, if you think about it, it took you a long time to get to the point that you are at now. It is going to take a bit to get you back to being a better person than where you started.
Contact Spero Recovery
Check out the Spero Recovery Center when looking to get help for yourself. We offer a wide range of programming that will help to get you on your feet again and live the life that you have been dreaming about. Spero Recovery Center has qualified staff that will take you through a multitude of methods that you can use to heal and grow. Give us a call today at 303-351-7888!