Women's Rehab Program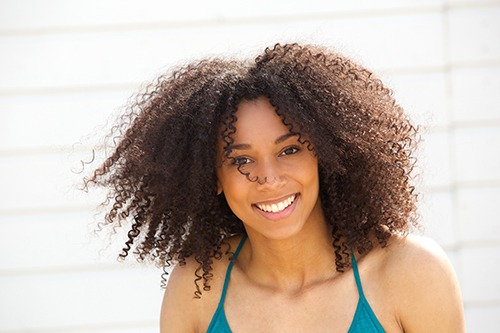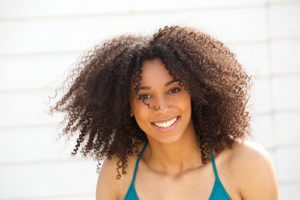 Not too long ago, most people looked at addiction as largely a male problem. Because of that view, very few programs kept women in mind. They didn't address the main areas of concern for women. Thankfully, women's rehab has come a long way in giving women the help that they need. If you are looking for a womens rehab program, Spero will offer a program tailored specifically to meet the needs of women seeking treatment for substance use disorder.
What is a Womens Rehab Program?
Women's rehab is a type of gender-specific addiction treatment. It focuses on the needs and issues that women face during addiction, giving them the chance to recover faster. Gender-specific rehab also reduces stress and allows women to focus completely on treatment.
Women's issues are commonly different than men's issues. For this reason, rehab programs that only focus on women have been developed, so that participants can get the most out of the program possible.
Our Admissions Process
When our program opens in 2020, guests will begin our admissions process. Our staff pre-screens each candidate to determine if our program is ideal for them. We take into account your medical and mental health history, along with any other needs you might need. Once in our program, our team will give each guest a plan to help them reach their goals of recovery. If we don't believe our facility is the ideal option for you, we will provide options for other facilities.
What To Expect At A Woman's Rehab Program
A woman's drug and alcohol rehab is a place that you go to engage in safe recovery. Here you will work through your issues and learn new ways to live the sober life that you want.
Our staff is clinically informed to work with female guests for their specific needs. Here are some of the techniques you are likely to find in a womens drug rehab.
Talk therapy (individual and group)- Therapy for women in recovery often revolves around underlying issues such as trauma, getting a handle on distorted emotions, and learning to speak up
Alternative therapy – This type of therapy will integrate body and mind activities like mindfulness and yoga
Life skills – Learning to take proper care of yourself is very important to your recovery
You may find that you can take more away from the gender-specific programming than if you went to a co-ed rehab.
Our Womens Rehab Program
Spero's women's residential program is scheduled to open in early 2020. Please check back soon or call us today at 303-351-7888 to learn more about our women's rehab program. Our team is ready to answer any questions you may have about our programs.