Post-acute withdrawal syndrome symptoms, or PAWS, are the first and most difficult challenges in recovery. These intense symptoms can occur early and often in the detox and preliminary rehab phases. This is why enduring drug and alcohol withdrawal feels impossible when attempted alone. However, reversing physical dependency in conjunction with medical assistance helps you overcome these challenges early in recovery. With professional treatment as your foundation, here's how to better manage post-acute withdrawal syndrome through the early stages of rehab.
How Do You Combat Relapse Temptation?
The most important battle plan against post-acute withdrawal syndrome is to implement the relapse prevention techniques you're taught in rehab. This sets the tone for the rest of your recovery by ensuring your guard is always up, regardless of the situation. All of the following effective ways to help you avoid relapse are progressively linked to one another.
How Does Spero Recovery Help You Prepare for the Challenges Ahead?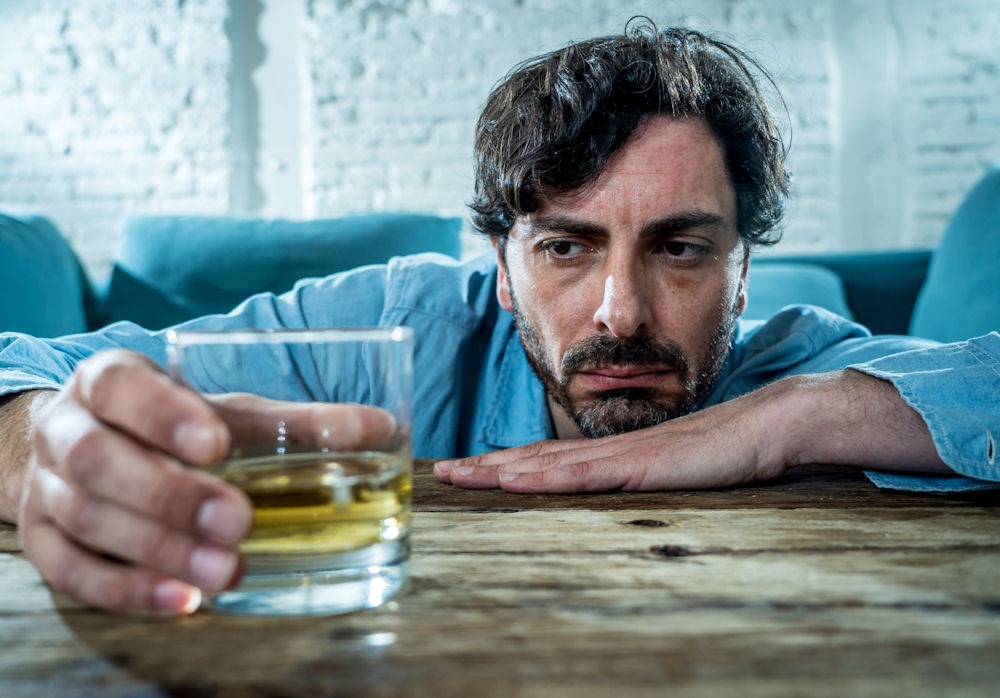 There's no sugar-coating the fact that recovery is a long road that takes complete dedication to achieve full sobriety. Yet, Spero Recovery makes that journey easier and enjoyable in many aspects through our treatment model. Here are a variety of ways Spero Recovery prepares you for the challenges of overcoming addiction:
Understanding Post-Acute Withdrawal Syndrome (PAWS)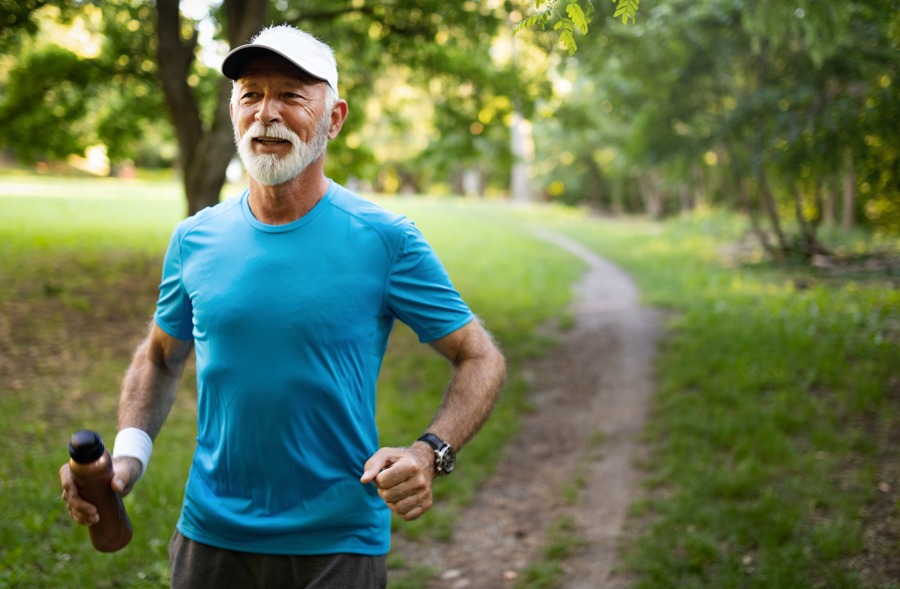 Post-acute withdrawal syndrome (PAWS) usually occurs during the second stage of detox. This typically happens as the brain is working to recalibrate after experiencing the effects of active addiction. Post-acute withdrawal syndrome can last for quite a while, but the symptoms begin to subside as people continue to avoid using drugs or alcohol.
Some Commonly Occurring Symptoms of PAWS
The symptoms of post-acute withdrawal syndrome range in severity depending on the type of substance a person was using and how heavily they were doing so. But, some of the common symptoms of PAWS include the following:
Apathy
Anxiety
Fatigue
Irritability
Mood swings
Panic attacks
Loss of motivation
Lack of enthusiasm
Concentration problems
Lack of impulse control
Substance cravings
Memory problems
Depression
Again, the severity and types of symptoms people may experience during post-acute withdrawal syndrome will vary. But, in any case, the truth is that PAWS can be a major challenge for those in recovery. This is why it is so important to get support and guidance while navigating the recovery process.
Other Common Challenges People Face in Recovery
You'll find most of the challenges and hurdles in recovery are associated with withdrawal symptoms and habitual variables. However, merely leaving it at that doesn't tell the whole story. Here is a brief overview of the specific challenges in recovery you're almost sure to encounter.
We Can Help You Address PAWS and Other Challenges
What is usually a painstaking process at other recovery centers, Spero Recover makes it as bearable and enjoyable as possible. Patients typically report significant stress relief, happiness, enjoyment, and most importantly, progress after they enroll in one of our treatment programs. You can be one of the innumerable success stories of our unparalleled treatment programs. That story begins now by reaching out to one of our substance abuse treatment specialists. We'll help you pave the road to a memorable recovery journey you'll cherish for a lifetime.