Having a sober Thanksgiving matters profoundly, as it signifies the importance of prioritizing well-being and embracing a joyful holiday season. The holiday season can be a challenging time for many people, where alcohol-related issues, substance misuse, and overwhelming stress are more prevalent than usual. According to the National Institute on Alcohol Abuse and Alcoholism, some individuals may find solace in alcohol during these times, leading to excessive consumption.
Choosing sobriety during Thanksgiving can lead to several meaningful outcomes:
Emotional Well-Being: It allows individuals to fully experience and enjoy the holiday season without the numbing effects of substances.
Health and Safety: Sobriety ensures that people remain safe and make healthier choices, reducing the risk of accidents and injuries.
Authentic Connections: Staying sober promotes more authentic and meaningful connections with loved ones during this special time.
Positive Role Modeling: Choosing sobriety can inspire and encourage others to do the same, fostering a supportive environment for everyone.
Embracing Traditions: It enables people to honor and participate in holiday traditions with clarity and enthusiasm.
By understanding the importance of sobriety during Thanksgiving, individuals can make choices that contribute to their overall well-being and enhance the holiday experience for themselves and those around them.
Tips for Maintaining Sobriety During Thanksgiving
Maintaining sobriety during Thanksgiving is essential for many people. Here are some compassionate and practical tips to help navigate this holiday:
Savoring the Thanksgiving Spirit in Sobriety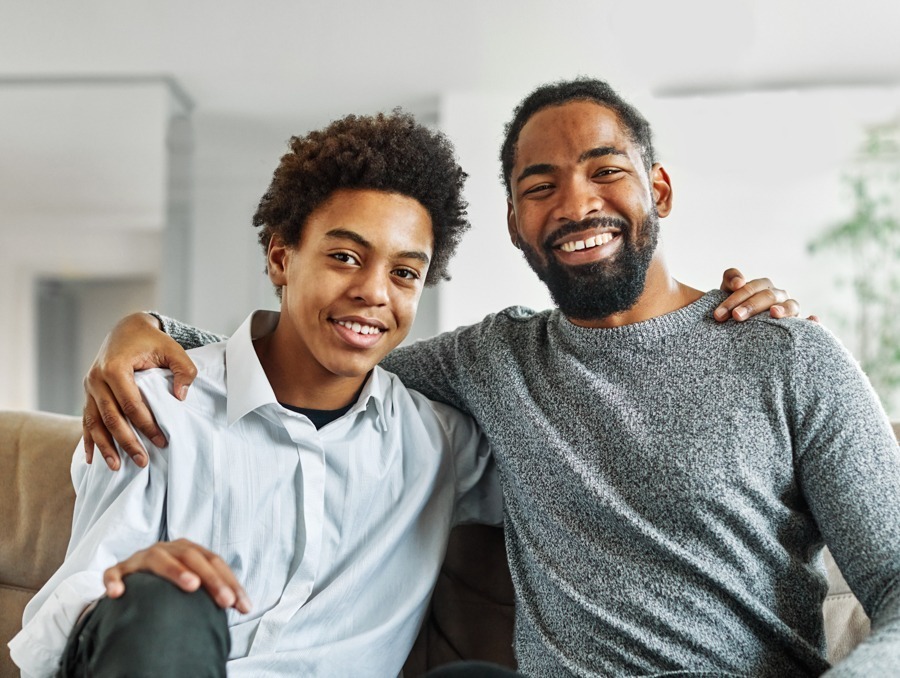 Savoring the genuine spirit of Thanksgiving while maintaining sobriety involves being fully present in the moment and appreciating life's blessings. By embracing mindfulness and gratitude, you can make the holiday more meaningful.
This approach encourages a deeper connection with loved ones and the true essence of Thanksgiving without the need for alcohol. It involves focusing on the present moment, practicing gratitude, and acknowledging the small joys in life, allowing you to celebrate the holiday while remaining sober and cherishing the moments that truly matter.
Handling Social Pressure and Temptations During Thanksgiving
Dealing with social pressure and temptations can be challenging, especially during Thanksgiving celebrations. Here are some down-to-earth tips for addressing these common concerns:
Practice Assertiveness: Politely but firmly decline offers of alcohol and assert your commitment to sobriety. Most people will respect your decision.
Bring Your Own Non-Alcoholic Drinks: Ensure you have a selection of non-alcoholic beverages to enjoy, reducing the pressure to drink alcohol.
Enlist a Sober Buddy: Having a sober friend or family member by your side can provide moral support and help you navigate social situations.
Plan Your Responses: Prepare responses to common questions or comments about not drinking. You can say, "I'm not drinking today," and that will be enough.
Stay Engaged: Engage in conversations, games, or activities to keep your focus away from alcohol and the temptation to drink.
Have an Exit Strategy: If the pressure becomes too much or you feel tempted, have an exit plan in place to remove yourself from the situation.
Remind Yourself of Your Goals: Reflect on your reasons for choosing sobriety and the positive impact it has on your life. This can help strengthen your resolve.
Reach Out to Support: If social pressure becomes overwhelming, don't hesitate to reach out to your support network or a sponsor for guidance and encouragement.
By addressing social pressure and temptations with these strategies, individuals can confidently navigate Thanksgiving gatherings while staying true to their commitment to sobriety.
Coping with a Thanksgiving Relapse: Finding Your Way Back
Experiencing a relapse during Thanksgiving can be disheartening, but it's essential to approach it with compassion and a commitment to recovery. If you find yourself in this situation, remember that relapse is a common part of the recovery journey for some individuals.
It's crucial to reach out to a supportive friend, family member, or sponsor who understands your struggles. Don't blame yourself; instead, focus on learning from the experience and recommitting to your sobriety. Take action to address the triggers and challenges that led to your relapse by seeking professional help or joining a support group. Remember, recovery is a process, and a setback does not define your journey; your determination to get back on track does.
Hosting a Meaningful Sober Thanksgiving
Organizing a sober Thanksgiving gathering is an opportunity to foster connection and gratitude while ensuring sobriety. Here are some strategies and ideas for a meaningful, alcohol-free Thanksgiving celebration:
Non-Alcoholic Beverage Options: Provide a delightful array of non-alcoholic drinks, like sparkling cider, herbal teas, and inventive alcohol-free mocktails, to cater to diverse preferences.
Share Gratitude: Encourage guests to share their blessings by initiating a tradition where each person expresses their thanks, deepening the sense of togetherness and appreciation.
Alcohol-Free Activities: Organize engaging and enjoyable activities or games that don't involve alcohol. Board games, charades, storytelling sessions, or a friendly sports match can create cherished moments.
Sober Family Traditions: Preserve beloved family customs while modifying them to be alcohol-free. Transform drinking games into entertaining challenges or storytelling opportunities that unite guests.
Gratitude Circle: Gather everyone for a gratitude circle where each person reflects on their blessings, fostering a sense of unity and appreciation.
Volunteer Work: Incorporate the spirit of giving by organizing a volunteering activity or donating to a local charity, emphasizing the values of compassion and community.
Creative Arts: Set up a creative station for guests to express their gratitude through art, poetry, or journaling, allowing them to convey their thankfulness in unique ways.
By creating an inclusive and supportive environment with these strategies, your sober Thanksgiving celebration can be a memorable and heartwarming experience for all.
Reaching Out for Support During Challenging Times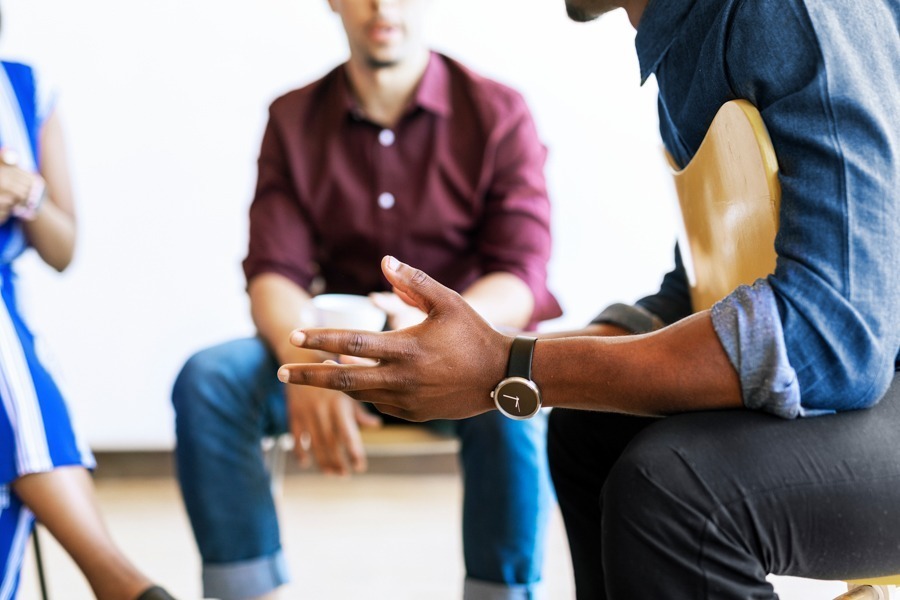 During difficult times, reaching out is a crucial aspect of maintaining sobriety and mental well-being. Here are some valuable ways to connect and seek support:
In challenging moments, it's comforting to know that support is just a call or click away. Use support hotlines or online communities that are specifically designed for sobriety and mental health. These resources offer immediate assistance and connection to people who understand what you're going through.
Lean on the network of sober friends and supportive family members in your life. Share your feelings and challenges with those who are familiar with your journey. Their understanding and empathy can provide a vital source of strength.
Sometimes, additional support is needed. Professional counseling or therapy can offer valuable guidance and encouragement during challenging times. It is a sign of strength, not weakness, to seek mental health care. They can provide strategies, coping mechanisms, and a safe space to navigate the ups and downs of life while staying committed to sobriety.
Remember, you're not alone on this journey. There are resources and people available to you that can help you overcome challenges and maintain your sobriety. Reaching out can be a powerful step toward resilience and recovery.
Remember, you're not alone on this journey. There are resources and people available to you that can help you overcome challenges and maintain your sobriety. Reaching out can be a powerful step toward resilience and recovery.