Addiction Recovery Center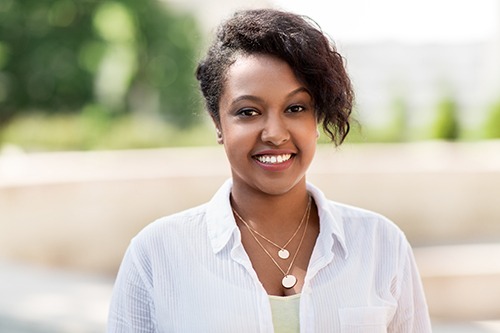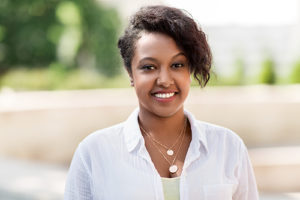 The programming at our addiction recovery center is centered around you. We believe that recovery is an individual's experience. No two people are going to recover in the same way, so you can't expect people to benefit from the same treatments. Our programming is specially tailored to fit the things that work for you.
Evidence-Based Treatment at our Addiction Recovery Center
Let it be known that just because there is clinical evidence backing a type of treatment for substance abuse does not mean that type of treatment is going to be the only type that works. When you come to Spero Recovery, you will receive treatment that is tailored to your needs with what works best for you.
What does it mean to be evidence-based? Evidence-based means that studies have been conducted on how effective different types of treatment are. Evidence-based recovery for addiction typically involves:
Cognitive behavioral therapy (cbt)
Dialectical behavior therapy (dbt)
Experiential therapy (art, role-playing, music, sports)
Eye movement desensitization and reprocessing (emdr)
Motivational interviewing and interactive journaling
It is important to talk to your doctor about trying these different methods to see which may be most beneficial to you.
12-Step Methodology
Spero Recovery Center utilizes multiple modalities, with clinical oversight from a licensed clinician to promote your recovery. When it comes down to it, the 12-Steps are a basis for how to create a new life for yourself. The 12-steps embodies changing over time by having people look within and find what the things are that they care about and what they need to improve on.Rehab Programs
Spero Recovery Center also offers various rehabilitation programs for individuals to detox from substance use. We provide gender specific programs including both men's and women's rehab as well as some specialty programs. While at a rehab program, guests will undergo different kinds of therapy to gain the skills necessary to prevent a relapse and continue a healthy, sober life.
What Can You Expect At Our Addiction Recovery Center?
At Spero Recovery, you will be accepted for who you are and not what your use has made you. You can expect to have treatment that is specially tailored to your needs and with what works best for you. Give Spero Recovery a call today at 303-351-7888 and learn more about our addiction recovery center.